About
Our Mission
Advancing quality of life by creating the safest and best performing resorbable implants for all structure reconstruction applications.
BellaSeno aims to partner with the world's most innovative medtech companies to imagine, design, and manufacture the future.
At the heart of our efforts is outside-the-box design thinking and science-driven innovation to manufacture the implants of the future.
About
Founded in 2017, BellaSeno is a global technology leader based in Leipzig, Germany, and Brisbane, Australia. We uniquely leverage a biomimetic design platform, scalable additive manufacturing processes and clinically validated resorbable polymers to completely reimagine the resorbable implants of the future.
Our leadership team includes interdisciplinary experts with long-standing experience in additive manufacturing, regenerative medicine, plastic surgery, trauma surgery, material science and industrial automation. With offices and laboratories in both Germany and Australia, we're set out to transforming the global healthcare sector and enabling top medtech companies to deliver the most innovative implants imaginable.
Management Team
Mohit P. Chhaya, PhD
Chief Executive Officer (CEO) / Co-Founder
Dr. med. Tobias Grossner
Chief Medical Officer (CMO)
Navid Khani, PhD
Chief Technology Officer (CTO)
Team
Supervisory Board
Herbert Stadler, PhD
Chairman Supervisory Board / Series A+B Investor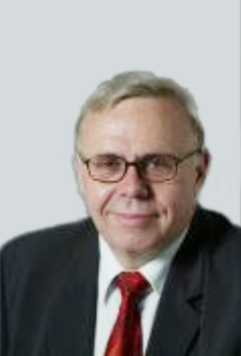 Simon Champ, PhD
Supervisory Board Member
Founders, Investors & Partners
BellaSeno has received substantial financial support from private investors as well as from the Saxony Development Bank (SAB), the European Fund for Regional Development (EFRE) and Germany´s Federal Ministry of Education and Research (BMBF). The Company is thereby co-funded from tax resources based on the budget adopted by the members of Saxon State Parliament. Moreover, BellaSeno has received grants under the Australian Global Innovation Linkages Program.
Mohit P. Chhaya, PhD
Chief Executive Officer (CEO) / Co-Founder
Prof. Dietmar W. Hutmacher, PhD, MBA
Co-Founder
Dr. jur. Holger Buck
Co-Founder
Jan-Thorsten Schantz, MD, PhD †
Co-Founder
Paul Severin Wiggenhauser, MD
Co-Founder
Investors
Herbert Stadler, PhD
Chairman Supervisory Board / Series A+B Investor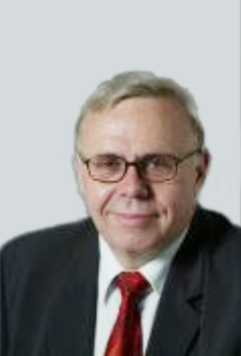 Bundesministerium für Bildung und Forschung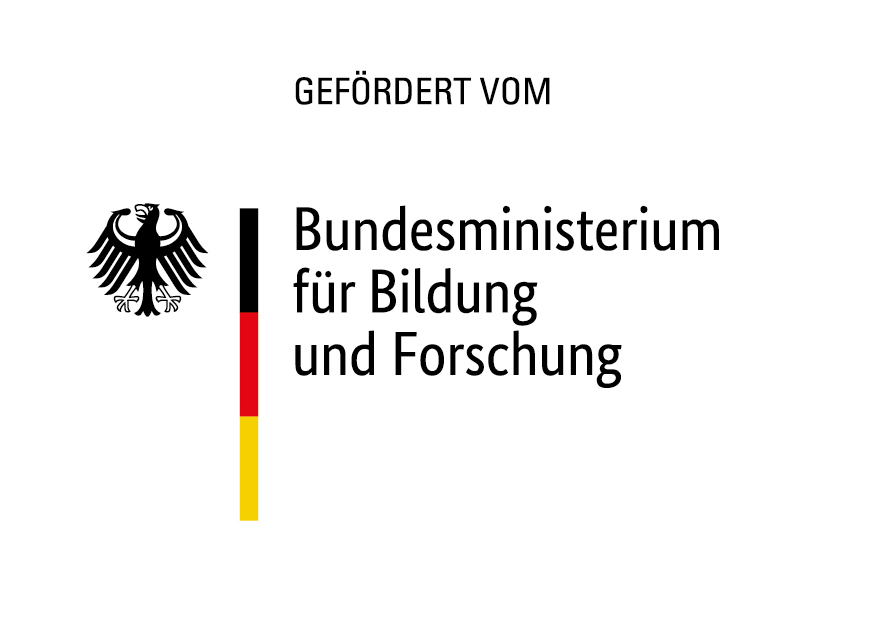 Clinical Partners & Research Partners
TBD
Certificates & Awards
BellaSeno is an award-winning company. Multiple international awards won over last 5 years.
German Innovation Award 2021
Edison Awards 2020
MIT Technology Review: Innovators Under 35 Asia Pacific
TUM IDEAWARD
start us INSIGHTS 5Top Additive Manufacturing Startups Impacting Pharma
Tissue Engineering Part B Reviews
Henner Graeff Stiftung
Careers
Help build the future of medical implants
BellaSeno has established a global team to reinvent implant design and create safer and smarter implants in collaboration with the world's biggest medtech players. Join us and help us define the future of implant design, materials and additive manufacturing.
Working at BellaSeno
With offices and manufacturing facilities in Germany and Australia, we're building a global team to transform the future of medical device manufacturing. When you join BellaSeno, you'll work alongside industry veterans who have shaped all corners of the additive manufacturing sector, and in partnership with designers and engineers trained at top universities and research groups.
At BellaSeno, culture comes before everything else. We're committed to building a diverse workforce where talent, creativity, and hard work are promoted and celebrated.
We are motivated by our belief that innovative new technologies will help us build safer therapies. We create high-performance resorbable implants designed for exceptional performance.
Want to help invent the future? Let's talk.
Current Openings
TBD